HŽPP - Special Advent offer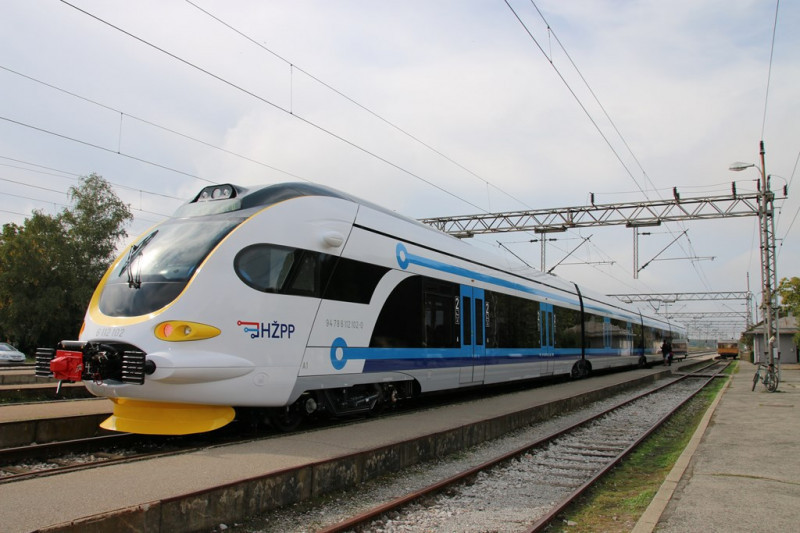 HŽ Putnički prijevoz d.o.o. (HŽ Passenger Service) is offering special Advent discounts between 26 November 2022 and 7 January 2023:
50% off the regular ticket price for passengers travelling on weekends (Friday, Saturday, and Sunday) Special discounts apply at all official stops along the HŽ railway lines to the Zagreb Main Station in the first and second class for all types of trains in accordance with the relevant train schedule.
From Mondays to Thursdays, from 4 pm to 12 pm, when the last train departs from the Zagreb Main Station, all passengers traveling on Zagreb's suburban line between Dugo Selo and Savski Marof via Zagreb Main Station can travel free of charge.
Return tickets at 50% and 100% discount can be purchased from the HŽ Passenger Service ticket office or on the train if the ticket office is closed (children younger than six travel free of charge). When buying or collecting a ticket, please state the purpose of your travel. The discount only applies if the ticket has been stamped (tickets with a 50% discount and free tickets) and is dated within the ticket's period of validity. Passengers can stamp the ticket at the ticket counters in the building of the Zagreb Main Railway Station during working hours from Monday to Sunday and on weekends and public holidays from 5:30 am to 10 pm, and at the Visitor Center on Ban Jelačić Square 11 (open Mondays – Fridays from 9 am to 9 pm), on weekends and holidays from 10 am to 10 pm (the Visitor Center is closed on Christmas and New Year's Eve).