More info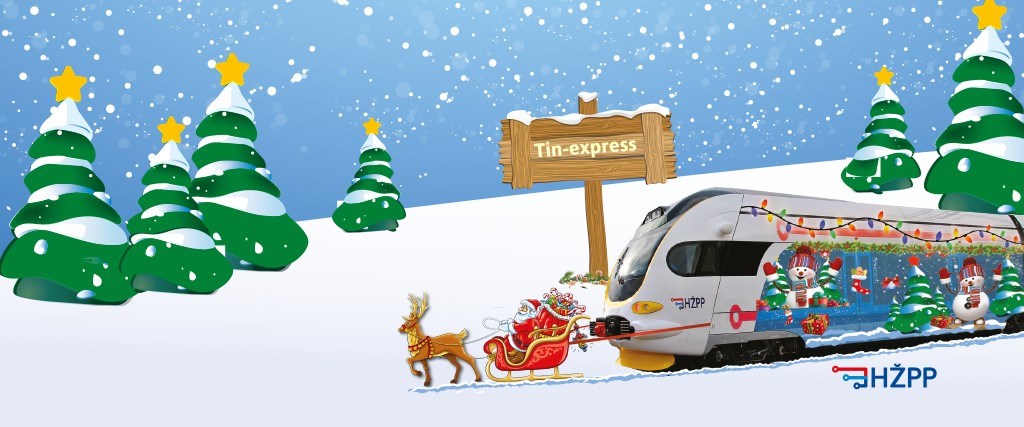 Zagreb Christmas train Tin-Express will run on the train line between Zagreb Glavni kolodvor (central station) and Savski Marof from 30 November to 22 December 2019. During the weekend (Saturdays and Sundays) boarding is free for everyone with a special ticket, and during the week (Monday to Friday) the train is reserved for organized groups of children from kindergartens and first to fourth grades of elementary schools.
Ticket prices are 40 Kuna for a child (including a present for the child), and 30 Kuna for an adult. You can buy tickets from cashiers at the central train station in Zagreb (Glavni kolodvor).
We would like to invite you to join us for a ride on the merry Christmas train, a special train that has made so many children smile with happiness over the years.