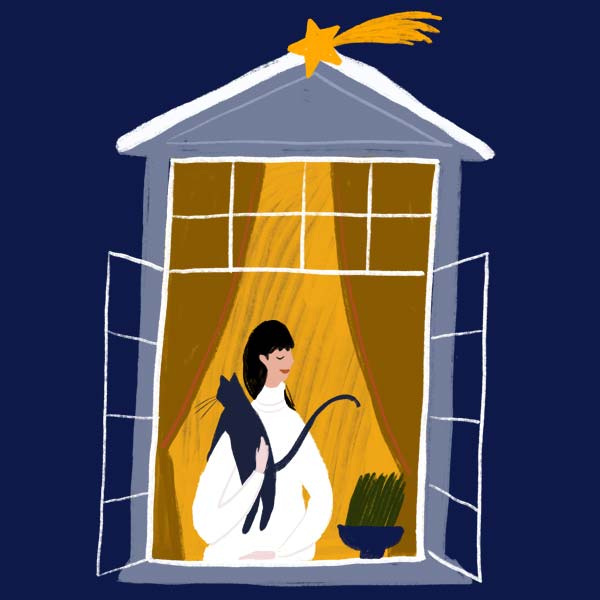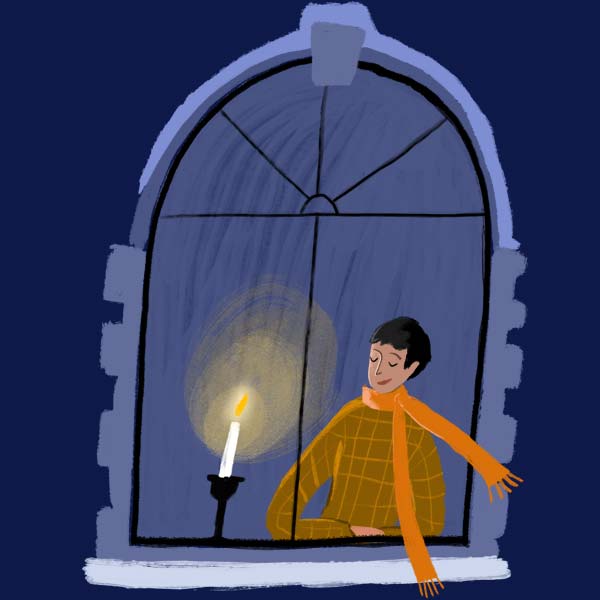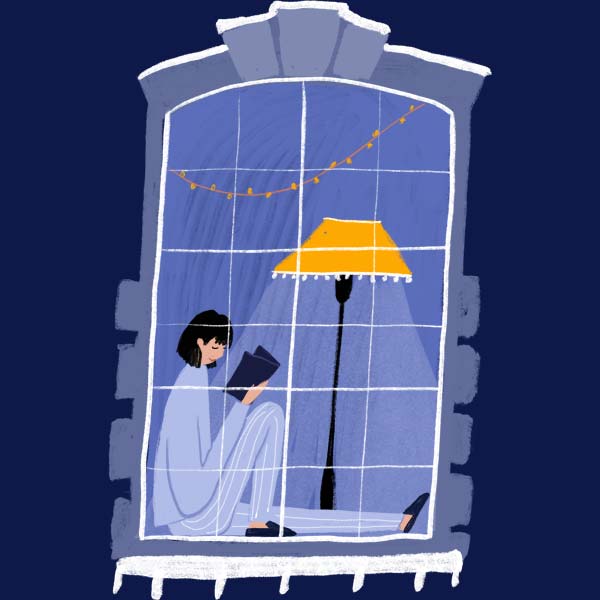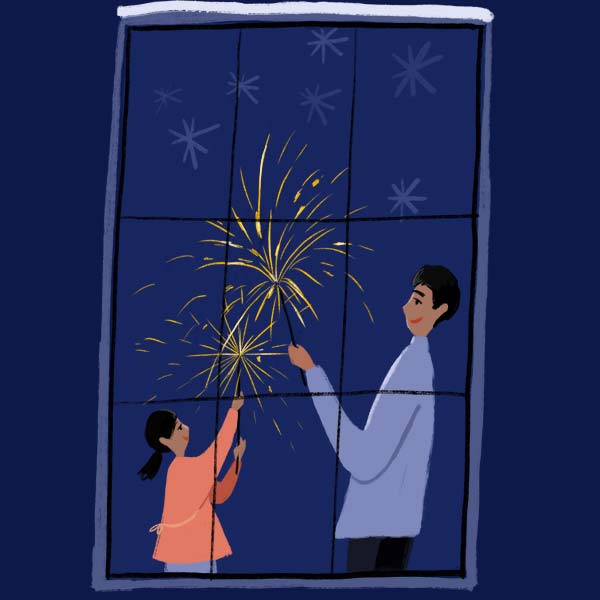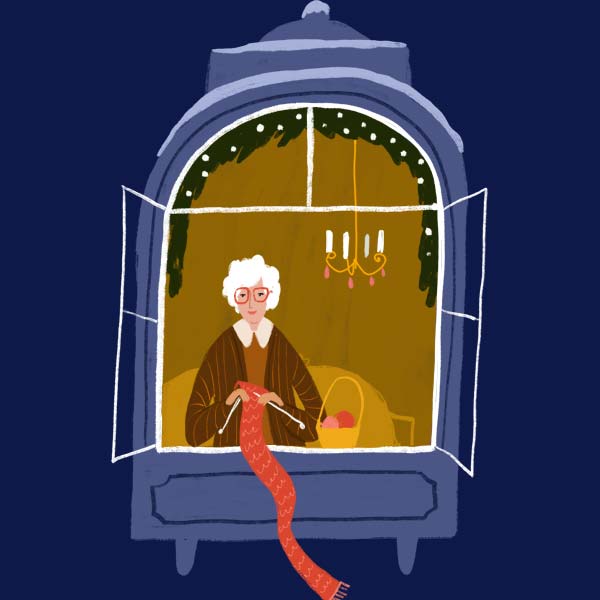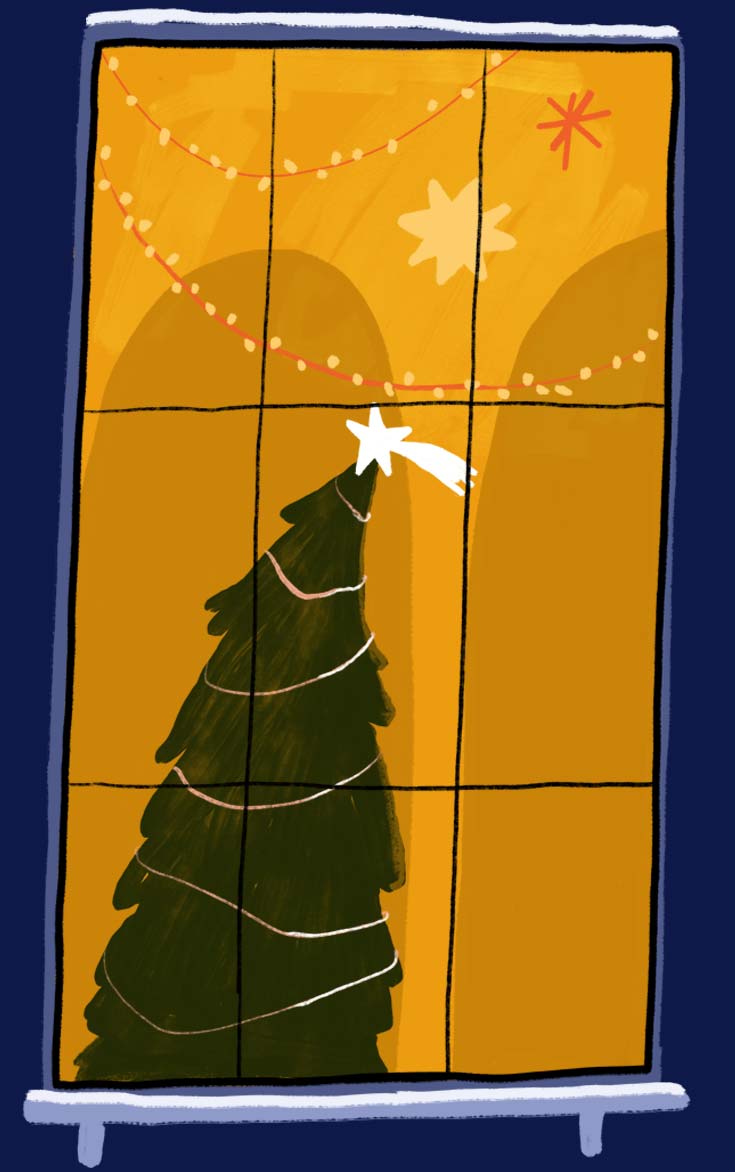 Advent Zagreb
11/27/2021 - 1/7/2022
The Light of Advent 2020
Thank you all for sharing with us a whiff of Christmas from your homes!
The beautifully decorated windows of Zagreb's residents as well as those of institutions carry messages of optimism, community, warmth, and inspire a true holiday spirit.
The Light of Advent is a project through which Zagreb Tourist Board wanted to encourage the cultural institutions in the Upper Town, but also the people of Zagreb to decorate their windows in the spirit of the holidays.
Due to the pandemic, as well as the earthquake in Zagreb, 2020 has been challenging, and with this project we wanted to start a warm story, encourage positive emotions, create a sense of community and, ultimately, encourage local people to get involved and contribute in the festivities of Advent.
Flavors of the Zagreb Advent