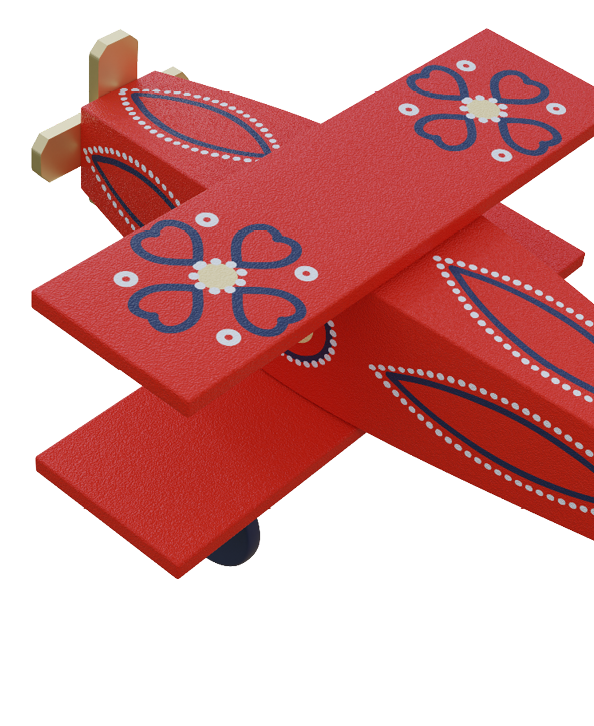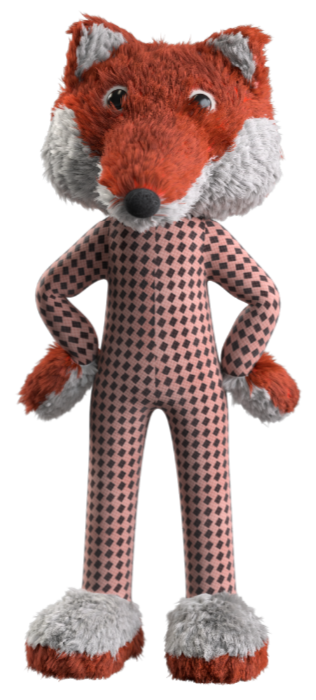 ... memories that never fade
Advent Zagreb Christmas Market takes you back to your childhood: Grab your favourite toy and travel to some other times!
Warm lights, smiling faces, snowflakes dancing with the notes of Christmas carols. It is the magic of Christmas that only Zagreb can offer during Advent. For three years in a row, the best Christmas market in Europe, takes us back to the past. It magically reveals to us the secret locations where its favourite childhood friends – toys are hidden. It is an opportunity to create unprecedented Zagreb Advent postcards, in our hearts and through augmented reality.
Let Zagreb Christmas Market tell you the warmest Christmas story.
Flavors of the Zagreb Advent